Christmas in Barcelona? Enjoy these festivities as a local by discovering more about Catalan gastronomy, its culture and traditions. Merry Christmas!
1. Fira de Santa Llúcia
The Christmas fair situated in front of the Cathedral of Barcelona is a mandatory stop for locals. It has its origins in 1786, and since then offers different products related to Catalan Christmas traditions.
You can find stands with nativity and crib scenes, figures, candles, lights and many other decorations for your home.
Also, you can obtain the popular "zambomba", tambourines and other instruments that will give a musical touch to your celebrations in this special dates.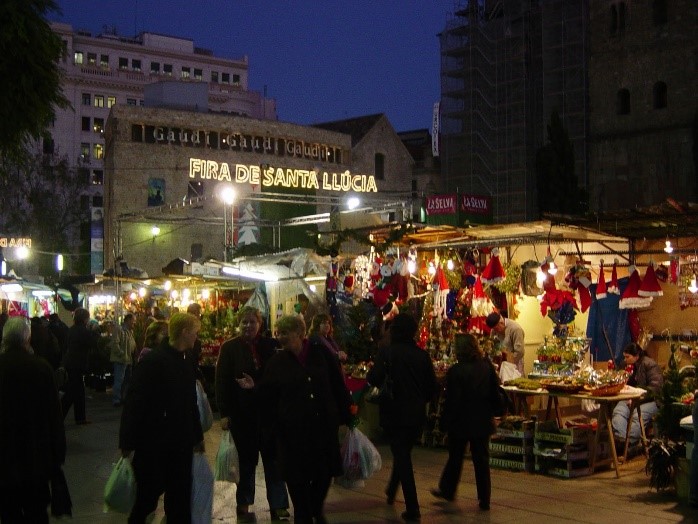 The market at night.
There is no complete nativity set without a "caganer". This odd figure represents a peasant dressed in the traditional costume in the act of defecating. Nowadays, this traditional figure can be substituted by celebrities in the same shameful position.
A traditional "caganer"…and a contemporary one.
Place: Cathedral Square in Barcelona
Time: November 26th – December 18th
Price: free
2. Giant Tió
The "Tió" is one of the most singular Catalan Traditions that dates back from pagan rituals and druids that worshiped nature. It is a big trunk that has to be feed during several weeks. In Christmas eve this giant wood will "poo" presents after being hit with a stick to the rhythm of different songs.
You will have the opportunity to live this experience and enjoy like a local. Around the Cathedral there is an enormous "Tió" that poo sweets, candies, hazelnuts and small presents for the children under 12 years old. It is a free activity offered by the City Council.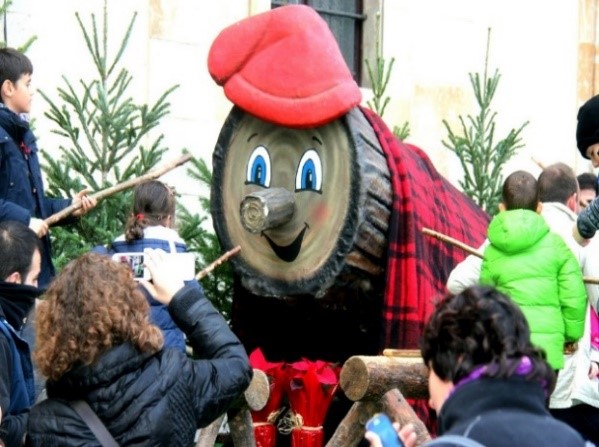 This one is LOADed with presents
Place: Around the Cathedral
Time: From 10:30 am to 1:30 pm and from 4:30 pm to 7:30 pm on holidays.
Price: free
3. Exhibition of Nativity Scenes at the Església de Betlem
If you want to be captivated by the hearth of this celebration, you must visit the Betlem church.
Situated in the Raval neighborhood near the emblematic street of Las Ramblas, this church offers an exhibition of Nativity Scenes that reproduces scenes of Catalans' everyday life. This event attracts thousands of people every year. Perfect for a family plan.
Place:
La Rambla, 109
Time:
From 11:00 am to 2:00 pm and from 6:00 pm to 8:00 pm from 26 November to 6 January.
Price:
adults 2,5 children free
4. The Childhood Festival
The Childhood Festival is the paradise for the smallest of the family. Children can enjoy activities related with technology, sports and craft whilst developing their creativity and learning healthy habits and civic values. Music, theater, circus and storytellers are included too. Be ready to have fun!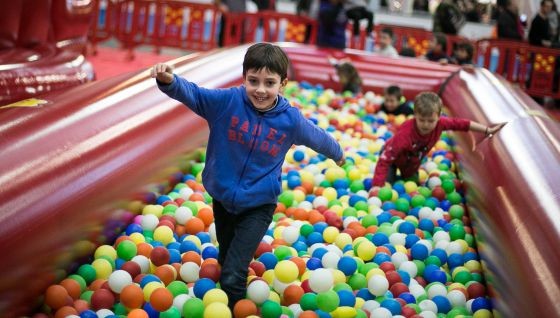 Children only, please!
Place:
Montjuïc Trade Fair Area
Time:
From 10:00 am to 20:00 pm from 27 of December to 4 of January.
Price:
from 12 euros.
5. Johann Strauss – New Year's Concert
Johann Strauss New Year's Concert has been performed almost during three decades in Vienna. Due to its popularity, it is nowadays broadcast in over 90 countries.
Since last year, Barcelona has the honor to hold this international show in one of the most emblematic modernist buildings of the city, El Palau de la Música.
If you enjoy classical music, it is time to dress up and be delighted by this amazing event!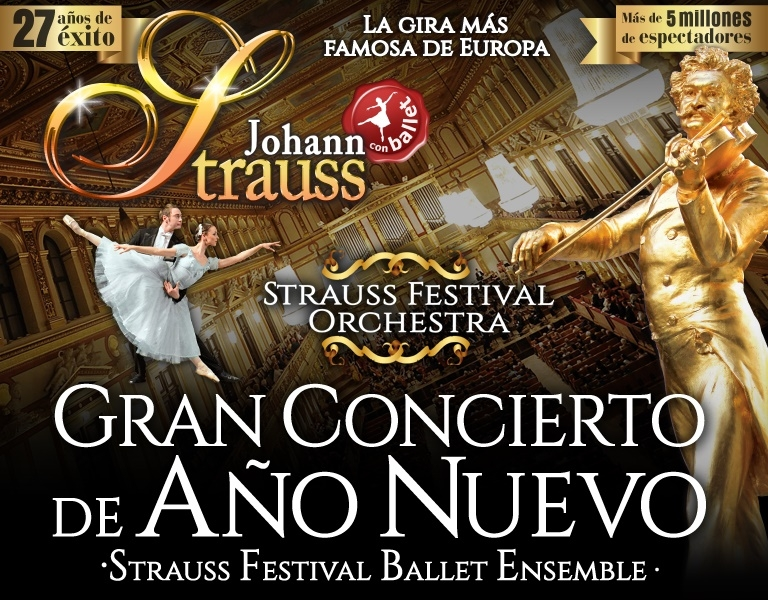 Better get tickets in advance
Place:
Palau de la Música
Time:
18
th
December at 21:00, 25
th
December at 20:00, 31
st
December at 18:00, 1
st
January at 21:00, 2
nd
January at 18:00, 7
th
January at 18:00, 8
th
January at 12:00 and 18:00, 15
th
January at 18:00, 22
nd
January at 18:00.
Price:
 25€ - 44€
6. Hot chocolate in Petrixol street
Christmas is the season to indulge ourselves to savory and sweet treats, to gather around a large table and share food and laughs with family around us. It comes the time to loosen up our belt and lie to ourselves with one of the most repeated quotes during this season "On January I will start a healthier diet". But, just before we start thinking on detox juices... let the banquet begin.
We recommend to try true hot chocolate served very thick accompanied with melindros (baked spongy ladyfinger).  It is especially common to eat it around these special dates. You will find traditional cafeterias that serve it around the Petrixol street, situated in the core of the Gothic quarter.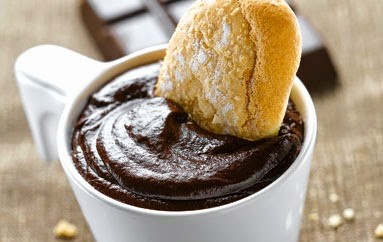 Yes, it's REALLY that thick!
 Place:
Carrer Petrixol
Time:
From 10:00 to 20:00
Price:
from 3€
7. The nose race
The nose race is nowadays one of the most famous competitions in Catalonia, that takes place the last day of the year. It is a 10km course that starts and finishes at the corner of Carrer Selva de Mar with Carrer Ramon Calsina.
The name of the race comes from the folk character "The nose man", that has as many noses as days that are left of the year. That it is why it can only be seen on the 31st of December.
This event forms part of the Challenge 10K, the league of 10 kilometer races in Barcelona and the Championship League.
As featured highlights there will be laser shows and other entertainment activities, such as a drawing competition and a costume contest.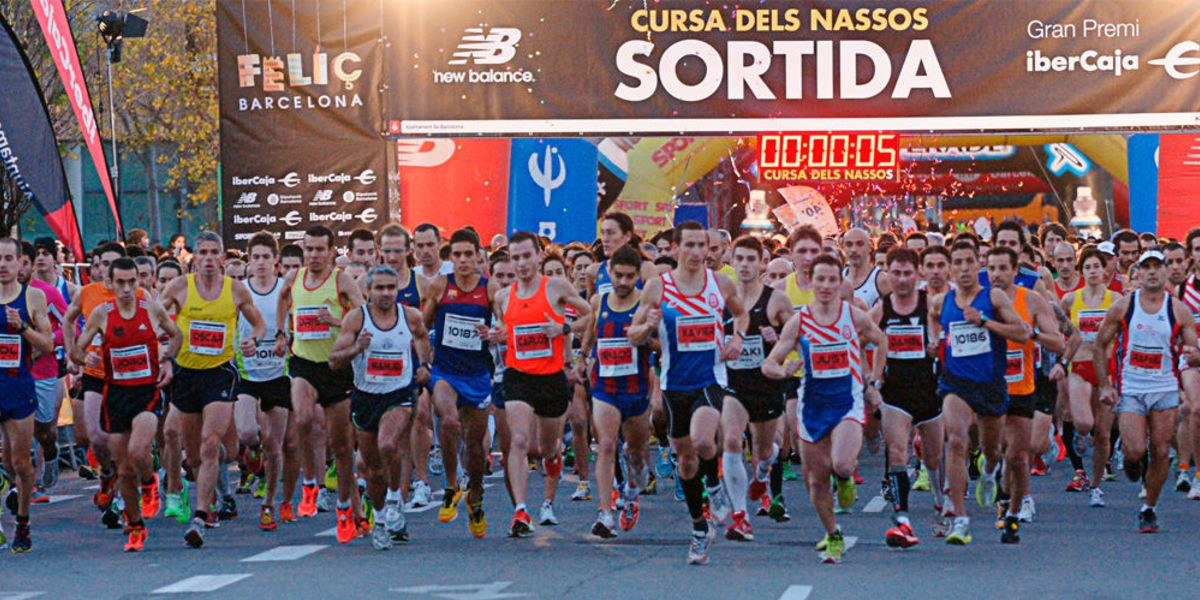 Find Waldo!
Place:
Carrer Selva de Mar with Carrer Ramon Calsina
Time:
17:30 31
st
of December
Price:
14€
8. Ice Skating Ring
Barcelona is not NY, we do not have the Rockefeller ice skating ring, but that doesn't mean that we will not be enjoying Christmas on ice. Get ready to skate with friends or family, everyone from professional skaters to embarrassed amateurs rejoice and it is always a great time, although some people prefer to see it from the cafeteria with a nice hot drink.
The most popular option for Ice skating in town is the FC Barcelona Ice Skating Ring. If you decide to pay a visit to the FC Barcelona Stadium and museum, that just welcomed 30 million visitors, ice skating is a great addition to it. Have fun!
Start practicing!
 Place:
Camp Nou
Time:
Monday, Tuesday and Thursday from 10am to 18pm. Wednesday from 10am to 2pm. Friday from 10am to 2pm and 5pm to 8pm. Saturday, Sunday and bank holidays from 11am to 2pm and 5pm to 8.30pm.
Price:
13,40€
9. Barcelona New Year's Swim 2016
The first swim of the year is a fun, if a little chilly way, of celebrating the New Year in Barcelona. This popular first swim of the year is called 'Primer Bany de l'Any!' and takes place on 1st January 2016 at the Sant Sebastià beach in front of the CNAB Club Natació Atlètic in Barceloneta. Participation is free and registration is not required. However, if you do register at the swimming club reception, then you will be able to have a hot shower in the club house and get a diploma after the swim. The sea temperature will be around 14C and the air temperature can be as high as 18C depending on the sun. Around 400 happy bathers usually take the plunge.  Happy New Year!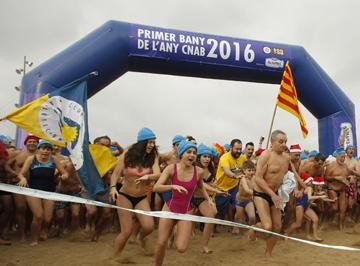 Last one is a rotten egg!
Place:
San Sebastià beach
Time:
12:00 1
st
of January.
Price:
free
10. Cabalgata Reyes Magos.
Santa Claus is never enough for Barcelonians. There are always more presents coming for the epiphany. One if the nicest parades of the season comes on January 5th when its majesties the kings of orient come to Barcelona and cross the city picking letters and making sure everyone is still behaving after Santa's visit… please stop being naughty after Santa's visit and start being nice or all you will receive will be sugar made dark charcoal.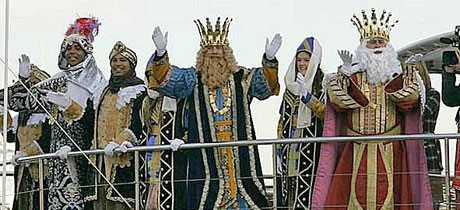 The three wise men